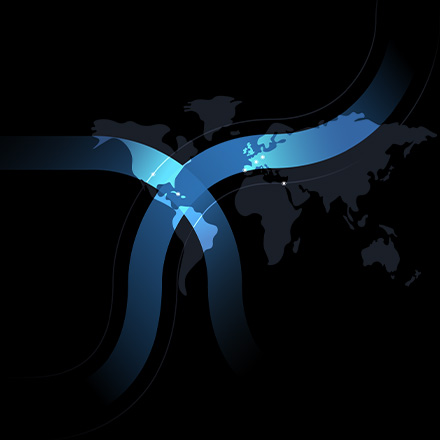 Geodesia, an engineering and construction company designing and building high-speed telecommunications networks, announces the creation of its subsidiary Geodesia Deutschland GmbH as part of the expansion of its activities in Germany.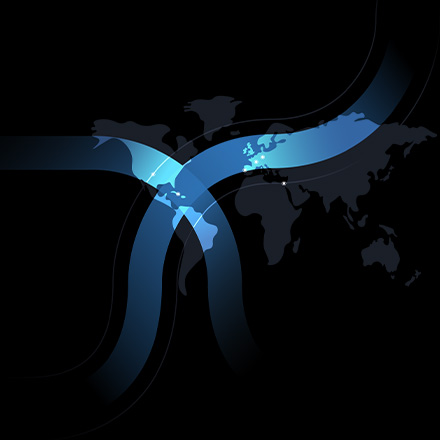 Geodesia Deutschland GmbH is an agile, solid and innovative structure that relies on a long experience and know-how acquired by Geodesia during the deployment of fiber in France and Portugal, the most advanced countries in terms of FTTH coverage within their territory.
Geodesia Deutschland GmbH is proud to make a strong contribution to facilitate the construction by Geodesia of FTTH networks in Germany, a strategic infrastructure for the development of communications and for the growth of the entire digital economy of the country. The headquarters are located in the Düsseldorf/Bonn/Cologne area.
Geodesia and Deutsche Glasfaser announced on December 11 that they had entered into a strategic partnership to design, deploy and activate at least one million fiber optic lines by 2025 in rural areas of Germany.
The subsidiary Geodesia Deutschland GmbH will be headed by Volker Meyer, recently appointed CEO of Geodesia in Germany. Volker is an experienced entrepreneur in the management and construction of telecommunication networks.
His mission will be to monitor and facilitate Geodesia's ambitions in Germany by expanding fiber networks throughout the country to support the growing demand of consumers and telecom operators for FTTH connections. He will thus contribute to making Geodesia the leading player in the engineering and construction of very high speed networks.
"I am delighted to see our presence in Germany accelerate with the creation of our structure Geodesia Deutschland GmbH. Under Volker's leadership, Geodesia Deutschland GmbH will help establish a long-term strategic partnership with our German customers and allow us to be part of the German ecosystem." Anthony Maatouk, CEO of Geodesia.
About Geodesia
Geodesia is an engineering and construction company whose core mission is to deliver the finest Very High-Speed Telecom Networks. Over the past 20 years, its operations have spanned across France, Portugal, Israel, the Caribbean, and the United States, with a perpertual goal of bettering Geodesia's expertise and know-how in the end-to-end build-up of Telecom Networks. Geodesia's solutions comprise the full range of Telecom Networks' activities for both fixed and mobile technologies (engineering, civil engineering, installation and commissioning, maintenance, etc.) whilst also propozing a bespoke line of dedicated products (ODN passive networks, GPON active solutions, small cells, OSS, etc.). Geodesia is committed to enhance people's quality of life—paying attention to security and the environment—thereby striving for a better tomorrow.
https://www.geodesia.net