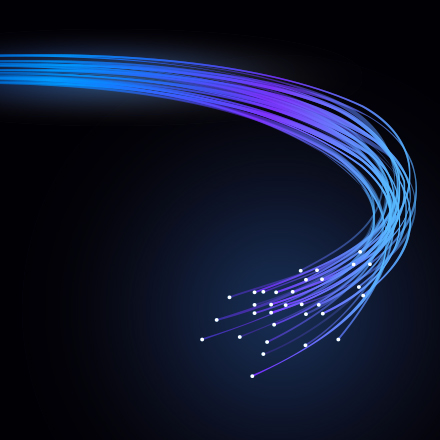 Geodesia is pleased to announce the acquisition of MUP GmbH, a major player in the deployment of fibre in Germany. Being a family business at its core, MUP is a best-in-class engineering company in Germany, having delivered fibre-to-the-home (FTTH) and cable services for both tier 1 telecom operators, Stadtwerke and utility companies in Germany for more than 25 years. MUP currently employs more than 150 people, and is spearheaded by outstanding entrepreneurs Janko Paper and his partner Sven Steller.
With such acquisition, Geodesia adds a central element to its German soul, and will immensely benefit from the future contributions of Janko and Sven—alongside their experience and establishment in the market—towards delivering its ambitions in Germany.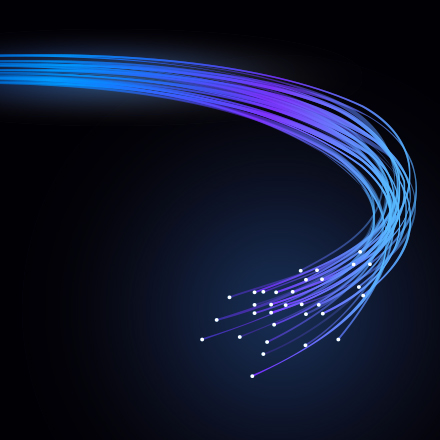 Only less than six months after its establishment in Germany, and four months after the commencement of civil engineering works, Geodesia currently boasts several hundreds of workers and has met with more than 50 municipalities across the country. Utilising an innovative approach whereby fibre is brought closer to the inhabitant to enable faster client connections, Geodesia has already deployed annualised volumes of homes passed amounting to make it one of the largest fibre deployers in Germany.
Janko Paper, owner and CEO of MUP says: "Over the past years MUP GmbH had been looking for a strong and visionary partner. Today, we are proud to have found in Geodesia such ideal partner for a successful FTTx expansion in Germany, a company which pursues a future-oriented strategy of growth, innovation, and investment.".
            
Anthony Maatouk, CEO of Geodesia Europe says: "I'm pleased to welcome MUP with us, one of the most respected engineering companies in Germany. Owing to the experienced teams at Geodesia, such symbiotic combination will allow us to accelerate our programs and increase our production trajectory in the German market, in our ceaseless effort to serve our customers in the best manner and exemplify continuous improvement.".
About Geodesia
Geodesia is an engineering and construction company whose core mission is to deliver the finest Very High-Speed Telecom Networks. Over the past 20 years, its operations have spanned across France, Portugal, Israel, the Caribbean, United States and Germany, with a perpertual goal of bettering Geodesia's expertise and know-how in the end-to-end build-up of Telecom Networks. Geodesia's solutions comprise the full range of Telecom Networks' activities for both fixed and mobile technologies (engineering, civil engineering, installation and commissioning, maintenance, etc.) whilst also propozing a bespoke line of dedicated products (ODN passive networks, GPON active solutions, small cells, OSS, etc.). Geodesia is committed to enhance people's quality of life—paying attention to security and the environment—thereby striving for a better tomorrow.