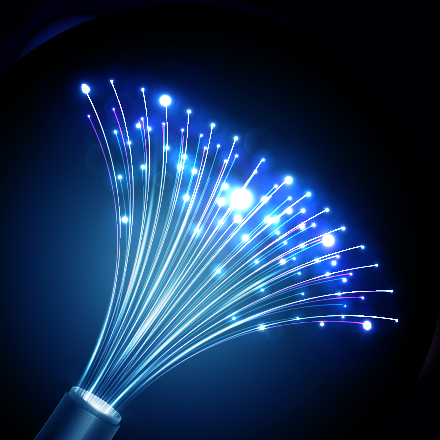 In line with its fast implementation strategy in Germany, Geodesia is pleased to announce the acquisition of Proef Deutschland GmbH ("Proef"), a major player in the deployment of fibre in Germany. Proef is a family-owned business which has been successfully delivering over the past 9 years best-in-class fibre-to-the-home (FTTH) services across Germany for both tier 1 telecom operators and utility companies. The company currently commands more than 250 people in Germany and is particularly active in design, construction (NE3), and customer connection (NE4) across the country.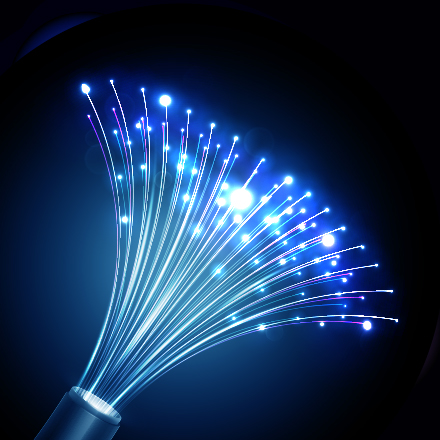 With this deal, Geodesia firmly solidifies its German foundations and is poised to becoming a major player in broadband deployment in Germany. Owing to a leadership presenting a similar DNA and culture as Geodesia, Proef's acumen diversifies Geodesia's national presence in Germany—with a particular emphasis towards the North of the country—,adds important additional years of German experience to Geodesia, and thus further reinforces Geodesia' readiness and position to deliver its ambitious 2023 programs and objectives.
In less than 11 months after its arrival in Germany, Geodesia currently manages close to a thousand workers and has met with more than 70 municipalities across the country. Using an innovative approach of bringing fibre closer to the home to enable faster customer connections, Geodesia has already deployed annualised volumes of wired homes making it one of the largest fiber deployers in Germany.
About Geodesia
Geodesia is an engineering and construction company whose core mission is to deliver the finest Very High-Speed Telecom Networks. Over the past 20 years, its operations have spanned across France, Portugal, Israel, the Caribbean, United States and Germany, with a perpertual goal of bettering Geodesia's expertise and know-how in the end-to-end build-up of Telecom Networks. Geodesia's solutions comprise the full range of Telecom Networks' activities for both fixed and mobile technologies (engineering, civil engineering, installation and commissioning, maintenance, etc.) whilst also propozing a bespoke line of dedicated products (ODN passive networks, XGS-PON active solutions, small cells, OSS, etc.). Geodesia is committed to enhance people's quality of life—paying attention to security and the environment—thereby striving for a better tomorrow.
About Proef
Proef began its business activity more than 37 years ago in the telecommunications and power sectors. Proef has over 1500 employees in 12 countries, including Portugal, Germany, France, and Angola.
The company's motto is "Driving Change Together," which means that the group constantly seeks to create new and complementary synergies that transform complex, competitive, and volatile environments where technology-based innovation is moving continuously into valuable, tangible solutions.
Currently, Proef develops integrated solutions customized according to the different needs of the clients and delivered in a turn-key model in our areas - Telecom, Power, Cities, and Corporate.